An Award winning Amazon PPC Management Agency
We are committed to providing the highest level of service and support, and our clients can always count on us to deliver results. Contact us today to learn more about how we can help you capture more traffic and dominate your category on Amazon.
Take a look at the team that we've put together to work with you.
---
MAli, Co-Owner
Owner
Mali, born in Qatar, has been living in New York City for the past 15 years. He started his career as an Amazon Consultant at DigiEx and has gained extensive experience in managing Amazon PPC campaigns and advertising strategies. Mali loves to travel and explore new cultures, which has helped him to understand the global marketplace and how best to reach international consumers. He is passionate about helping businesses to grow their online presence and reach their target audiences.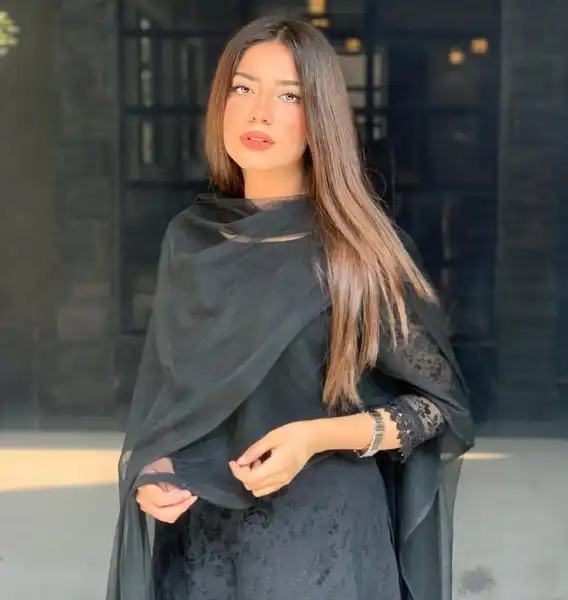 Ayesha Jam
Amazon Ads expert

Ayesha is a Amazon PPC advertising expert who has worked extensively with businesses in the USA to help them maximise their online visibility and ROI. With over 10 years of experience in the industry, she has a wealth of knowledge and understanding of how the Amazon algorithm works and how businesses can use it to their advantage. Ayesha takes a holistic approach to her work, always considering the client's wider marketing strategy and objectives. She firmly believes that there is no one-size-fits-all solution when it comes to Amazon Ads and customises her approach for each client accordingly. Her results- driven approach has seen her achieve some amazing results for her clients, including significantly increased traffic and enquiries.

Haleema Sheikh
Advertising Manager, Strategist
Haleema was born and raised in Islamabad, Pakistan. When she was younger, she enjoyed skiing and playing football. Her passion for Amazon started when she was in college and she soon became an Amazon PPC Pro strategist. Since then, Haleema has been working hard to help businesses grow on Amazon. She is known for her imaginative and out-of-the-box thinking when it comes to business strategies. Her clients have grown to trust her instincts and have seen success because of it.

Nemu
Co-Owner
Nemu was born in Islamabad and is an electrical engineer. He has a Masters in engineering management and is currently an Amazon Lead Consultant. He has also worked with many successful brands, helping them grow their business on Amazon. In addition, he has his own academy where he provides expert guidance to businesses who want to take advantage of all that Amazon has to offer.

Sara
Team Lead,
Product Sourcing Expert
Sara is a product sourcing expert who was born in Lahore, raised in New Jersey, and graduated from college in China. She has a deep understanding of the local market and is passionate about tennis. As a result of her unique background and experiences, Sara is able to offer clients an unparalleled level of insight and service when it comes to sourcing products from China. Whether you're looking for furniture, electronics, or any other kind of product, Sara will be able to help you find the perfect supplier and get the best possible price.

Ayesha Adil
Copywriter
Ayesha is a copywriter at Amazon with a background in marketing. She was born and raised in Lahore, Pakistan and is a self-proclaimed sports enthusiast. Her hobbies include baking and spending time with her family. Ayesha is a focused individual who always puts her best foot forward. She is very detail-oriented and takes great pride in her work. Ayesha is also an excellent communicator and has a knack for persuasion. These skills have helped her tremendously in her current role, where she is responsible for creating marketing copy for Amazon products.

Elly
Campaign Manager,
Amazon PPC Ads Expert
Elly is a digital marketing expert who has worked with some of the most prestigious organizations in the UK. She is an expert in pay per click (PPC) advertising and social media management, and has helped many businesses to successfully navigate the ever-changing landscape of online marketing.Elly is a huge football fan, and her favorite team is Arsenal. She enjoys spending time with her family and friends, and loves to travel whenever she can.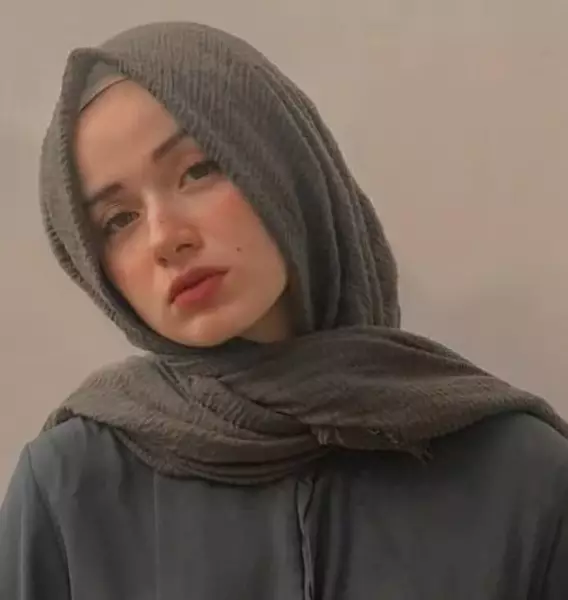 Haza
Team lead Product Listing,
Listing Expert
As the team lead for product listing at Amazon, Haza is responsible for ensuring that all products are accurately and effectively listed on the site. This includes working with sellers to ensure that their products are properly categorized and tagged, as well as optimizing listings to ensure they are as searchable and visible as possible. In her role, Haza also provides training and support to fellow listing experts, helping them to troubleshoot any issues they may have.With years of experience in e-commerce and a keen eye for detail, Haza is well-suited for her role as a listing expert. She understands the importance of Accuracy and search-ability when it comes to product listings, and she makes it her mission to help sellers get their products seen by as many people as possible.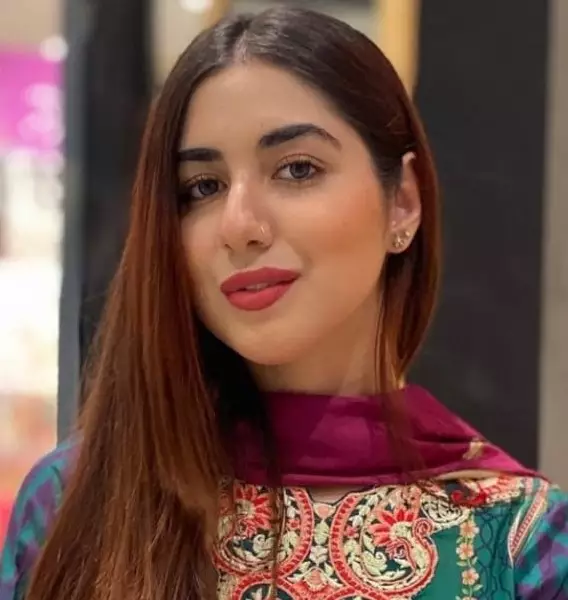 Tasmia Khann
Certified PPC Expert
As an Amazon PPC and campaign specialist, Tasmia Khan is well-versed in the art of online marketing. She knows how to create successful ad campaigns that drive results, and she also has a keen understanding of how to effectively target potential customers.In her role as an Amazon Ads Specialist, Tasmia is responsible for managing and optimizing ad campaigns for her clients. She utilizes her knowledge of customer behavior and purchase habits to create ads that are highly relevant and effective. Thanks to her expertise, Tasmia has helped her clients achieve their desired results on Amazon. When she's not working on ads, Tasmia enjoys playing cricket and binge-watching Netflix. She also loves spending time with her family and friends.